9-11: Never Forget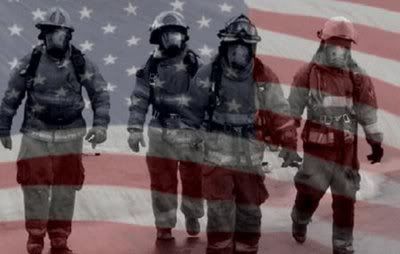 Eight years have come and gone but we will never forget the price that was paid on that September day. Take a moment today and

pray

for our nations leaders. (No matter what your opinion of them is.)

Pray

for the safety of our country.

Pray

for our troops that sacrifice their lives so that we don't have to live in fear. Thank

God

that you are

free

. That you live in a country that no matter your opinion it's yours. You may not agree with everything I say but it's your right and it's the

American way

!